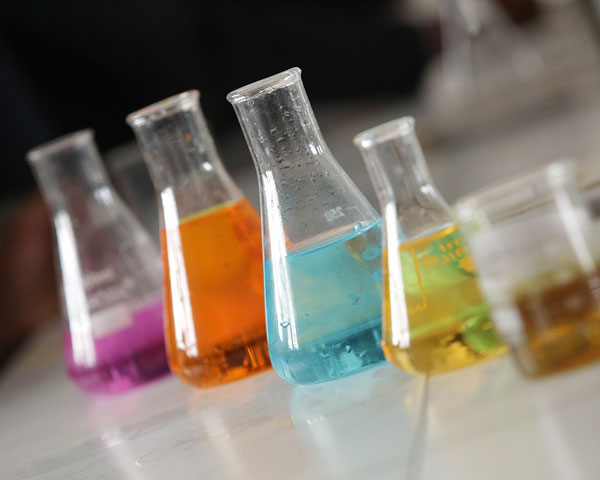 Striving Towards Customer Satisfaction Through Excellent Products, We Ensure World Class Quality Standards.For Which We've Invested In:
Surface Area Analyzer, IR Moisture Balance, Digital PhMeter, Digital Monopan Balance.
In Fact, We Are The Second Company In India To Have Installed The Spray Dryer For Precipitated The Silica Particles To Take An "O" Shape,Which Are Then Easily Mixed Well During Any Application.
We Offer Quality Products, Expert Services And Customer Support.Our Goal Is To Provide Innovative Solutions That Allow You To Control And Improve The Quality Of Their Finished Products. All Our Employees Are Committed To Help – You – The Client Achieve A Final Product Of Consistent High Quality. We Never Compromise With Our Quality.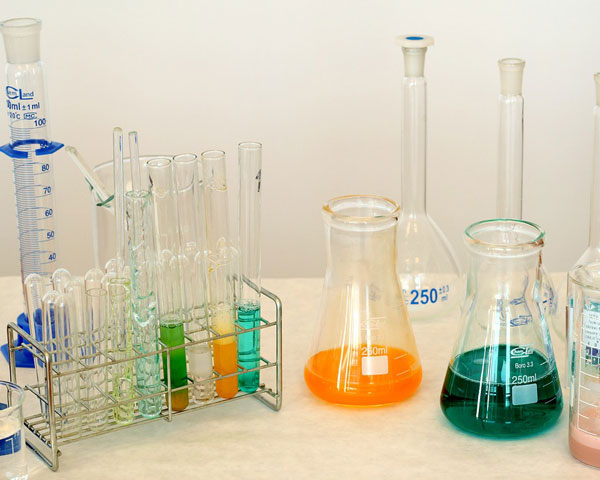 Comprehensive Facilities
Data Processing &Inventory Control
R & D Laboratory
Computerized Process Control
Filtration Room
Spray Dryer
Cake Conveying System
Filling & Weighting
Etp Plant
World Class Equipment
Get all information about our products by downloding our updated product brochure.